When it comes to creating the "perfect" Tinder profile, the struggle is real.
Let's get real. Creating a Tinder profile can be a lot of pressure because you gotta have the right pics while simultaneously not sounding like a total asshole.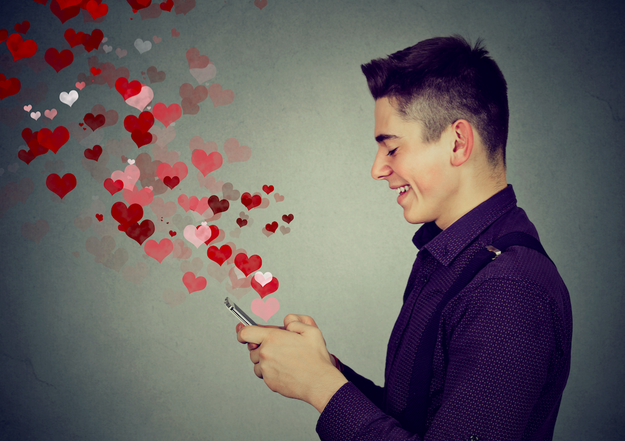 Getty Images
The Try Guys gave it their best shot! Watch and see what their Tinder profiles look like! Who would you swipe right for?
BuzzFeedVideo / Via youtube.com
A few weeks ago, the Try Guys released a video on "The Science of Attraction," and part of that video included creating a profile that would be reviewed by a Tinder specialist.
BuzzFeed
The guys enlisted the help of Dr. Jess, PhD, a Tinder sociologist who studied online dating and facial attractiveness.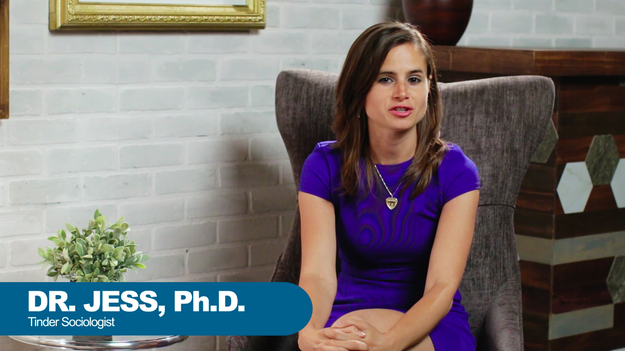 BuzzFeed
Zach's photos were up first, and Dr. Jess was quick to point out he should lose the glasses and look towards the camera.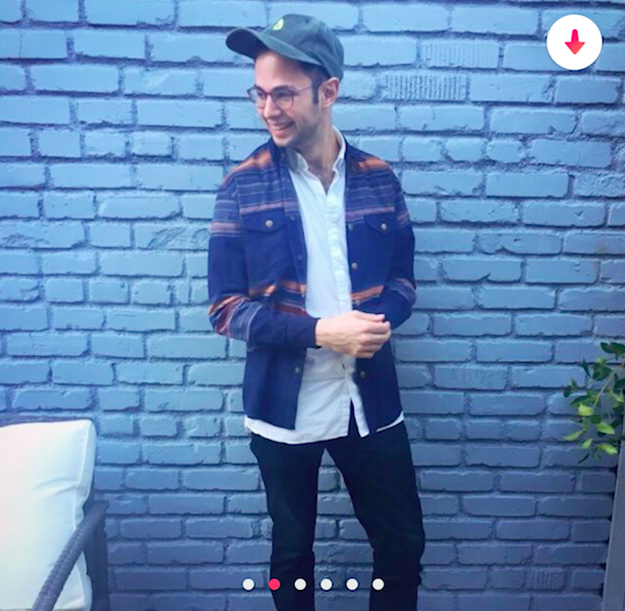 Glasses obstruct your peepers and Dr. Jess says that sends a signal of whether you're a trustworthy individual or not.
BuzzFeed
Then it was Keith's turn, and he thought he hit it outta the park with this photo of him wearing a "KEITH" t-shirt and holding a bouquet of fried chicken and biscuits.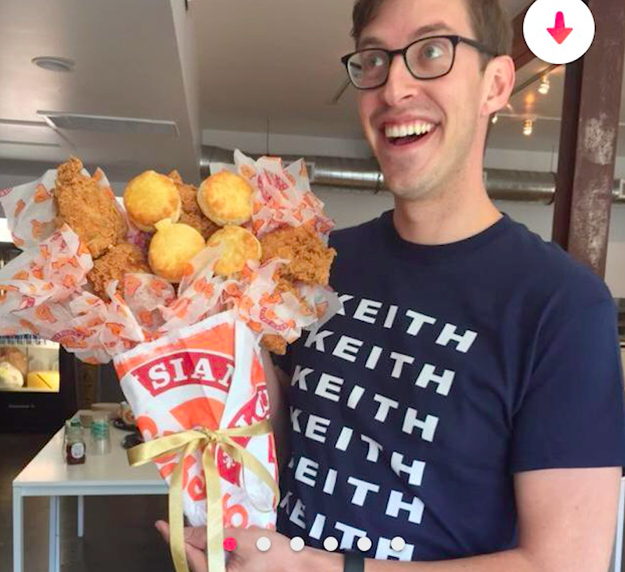 According to Dr. Jess, all this pic said about Keith was that he may forget what his name is, and he's got cardiovascular disease on the mind. Nope!
BuzzFeed
Moving along to Ned and this photo of him and his adorable dog: Dr. Jess suggested he show his entire face because if you do, you're 20% more likely to be swiped right on.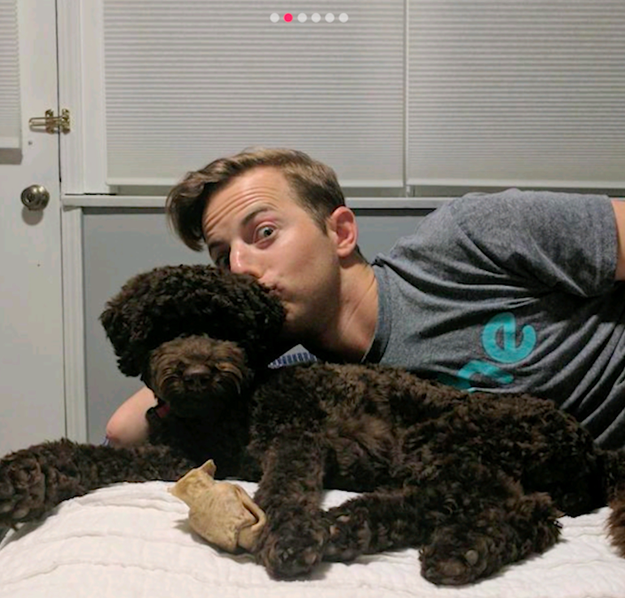 Okay so full disclosure: Ned met his wife before online dating was a thing but he still played along so we could all learn from his Tinder profile mistakes.
BuzzFeed
Dr. Jess really dug this pic of Ned because it's outdoors and he's in formalwear, which can signal that he's serious about finding a romantic partner.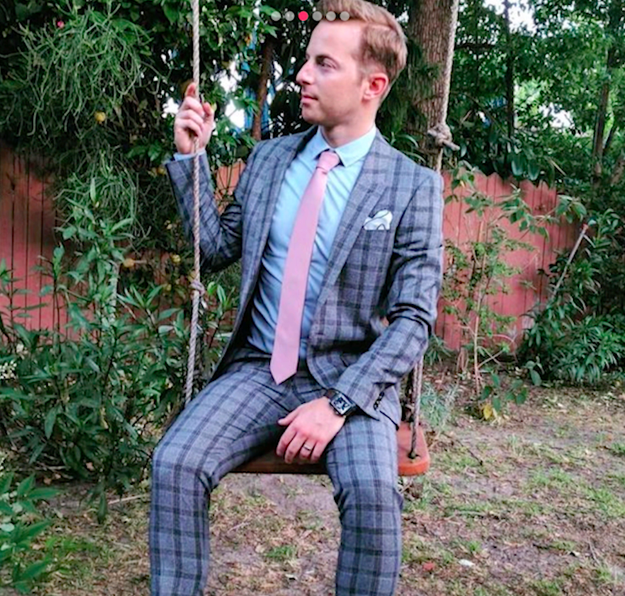 BuzzFeed
Eugene decided to feature himself in a "cute beige outfit" while leaning casually on a dumpster. Let's just say Dr. Jess was not impressed.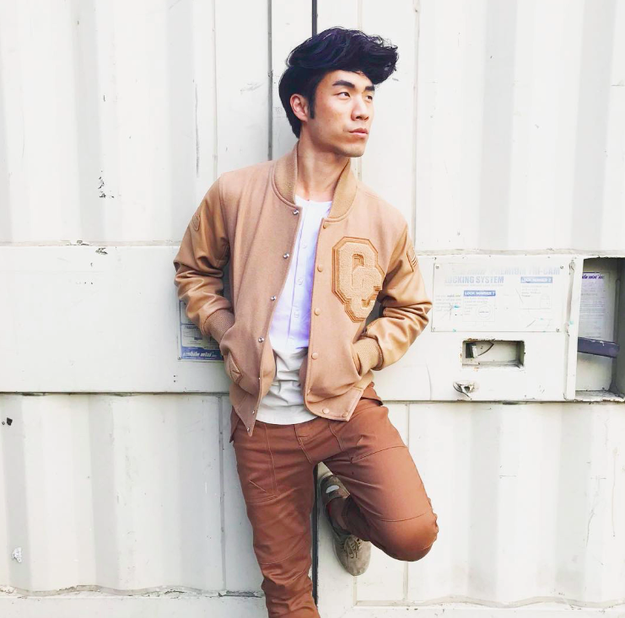 "It'd be great to know more about you, not just that you like trash." LOL
BuzzFeed
And — just NO.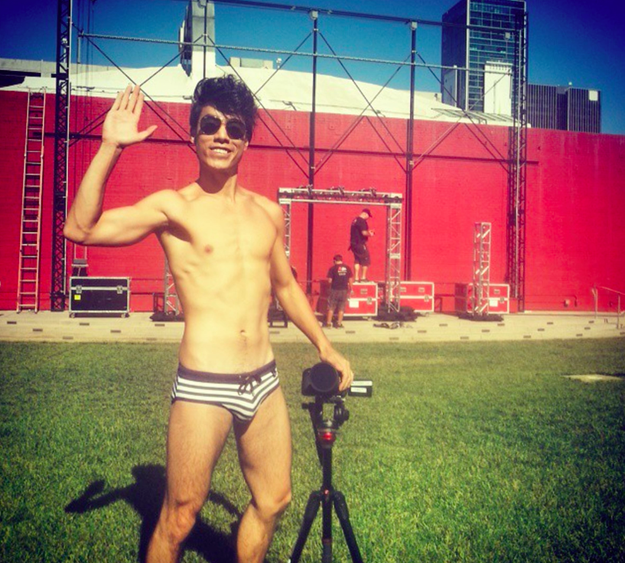 Even if your friend told you it was a good idea. Dr. Jess said that by wearing clothing you attract a whole lot more people. The more you know!
BuzzFeed
Let's move along to the bio portion of the dudes' profiles because Dr. Jess said bios are absolutely critical on Tinder.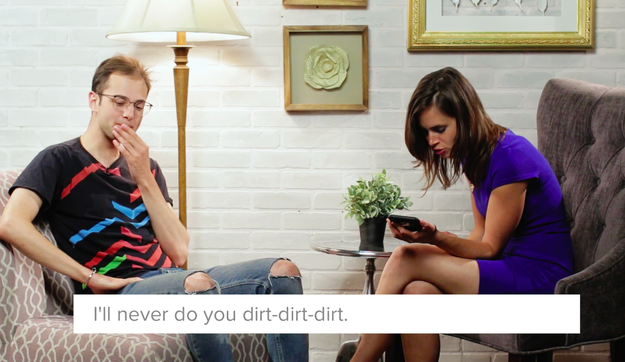 "I think that you need so much work that it's not even funny." It's a little bit funny.
BuzzFeed
Then there was Ned's attempt to sound like the most romantic guy in the whole fucking world, but Dr. Jess found it a bit unoriginal.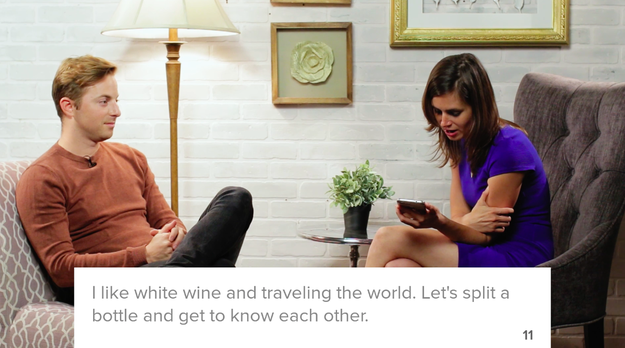 BuzzFeed
No, Eugene.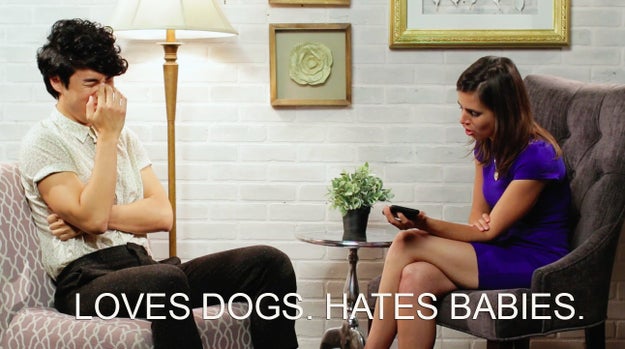 BuzzFeed
Which brings us to Keith's super slick bio, which Dr. Jess thought said absolutely nothing about him.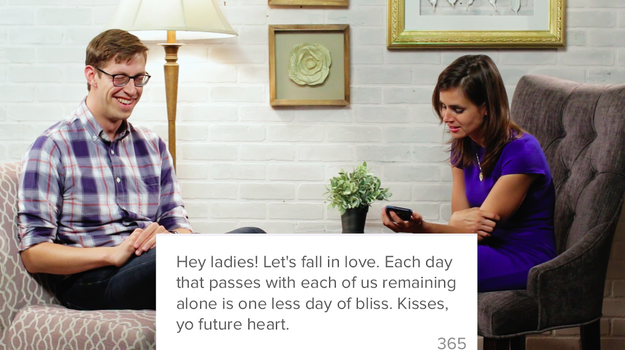 Keith found it incredibly difficult to sit there and hear that dogshit being read out loud. No shade!
BuzzFeed
We hope these dos and don'ts of creating a Tinder profile will help you not make the same mistakes the Try Guys did.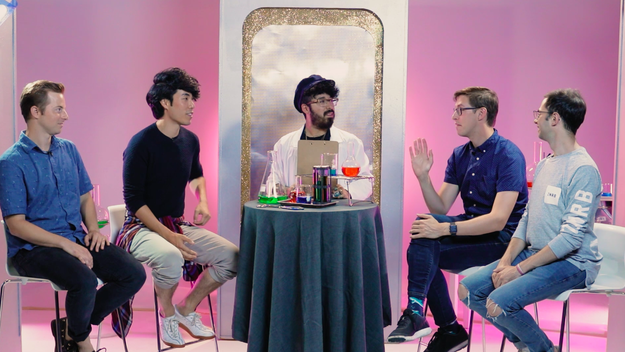 Good luck, and date responsibly!
BuzzFeed