"It is the most loving, positive place I've ever been."
The Try Guys recently took a trip to Miami and found themselves immersed in the vibrant Cuban-American culture that has deep roots in the city.
With Cuban politics in the spotlight recently, we want to shine a light on the dynamic culture of the Cuban-American community that is an integral part of the social landscape of Miami.
BuzzFeedVideo / Via youtube.com
In seeking out what Miami had to offer beyond South Beach and other tourist traps, the guys were expertly guided by Jackie, a Miami native and first-generation Cuban American, and Manny, who lives in Miami and grew up in Cuba.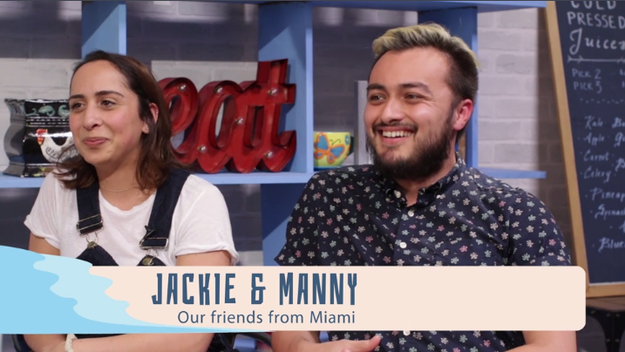 BuzzFeed
The first order of business was making sure the guys were doing Miami in style. So, naturally, they went to try on guayaberas, a traditional staple in any Cuban man's wardrobe.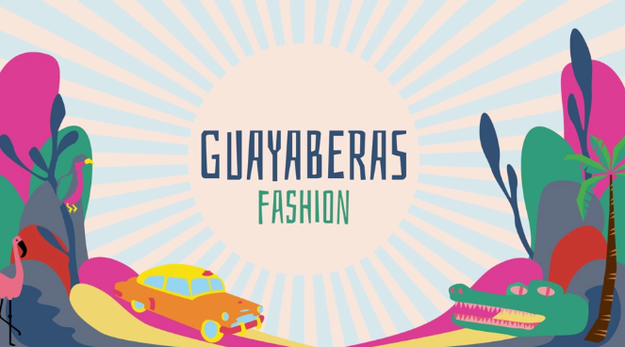 BuzzFeed
They stopped by Havana Collection, where store owner Fidel Asis Lopez helped the Try Guys get just the right look to take on the Little Havana scene.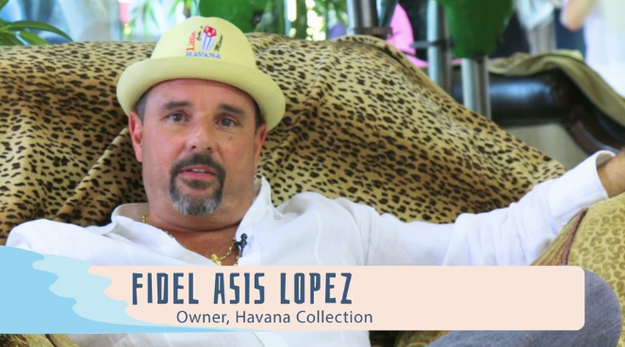 BuzzFeed
---