Like father, like son.
Part of the The Try Guys five-part series celebrating Father's Day was having their dads come in and imitate each other and things got hilarious:
BuzzFeedVideo / Via youtube.com
Immediately, things got shady when all of their parents called them out for never calling back.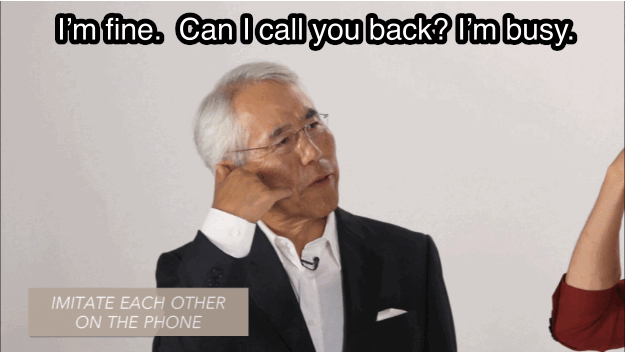 BuzzFeed Video
Ned imitated his dad whenever he was talking to Ned's dog, Bean.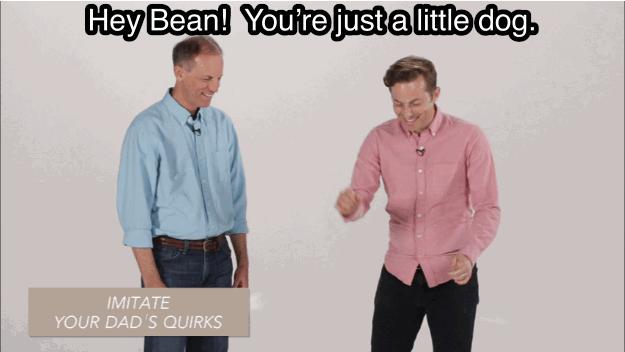 BuzzFeed Video
---